2022: San Cristo Donates Ethiopian Coffee To Grounds For Health
---
Annual Grounds for Health Auction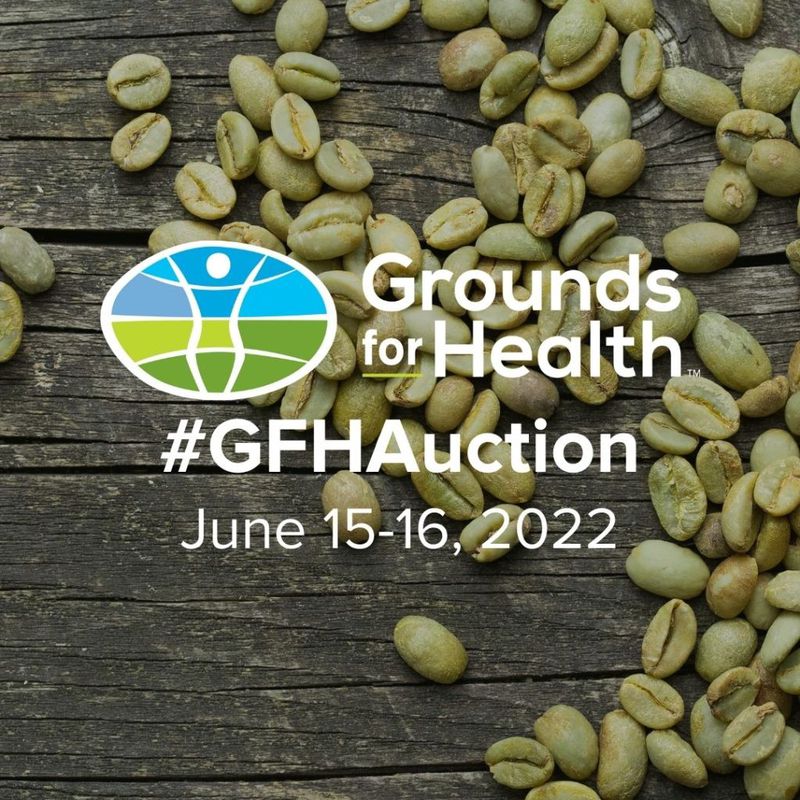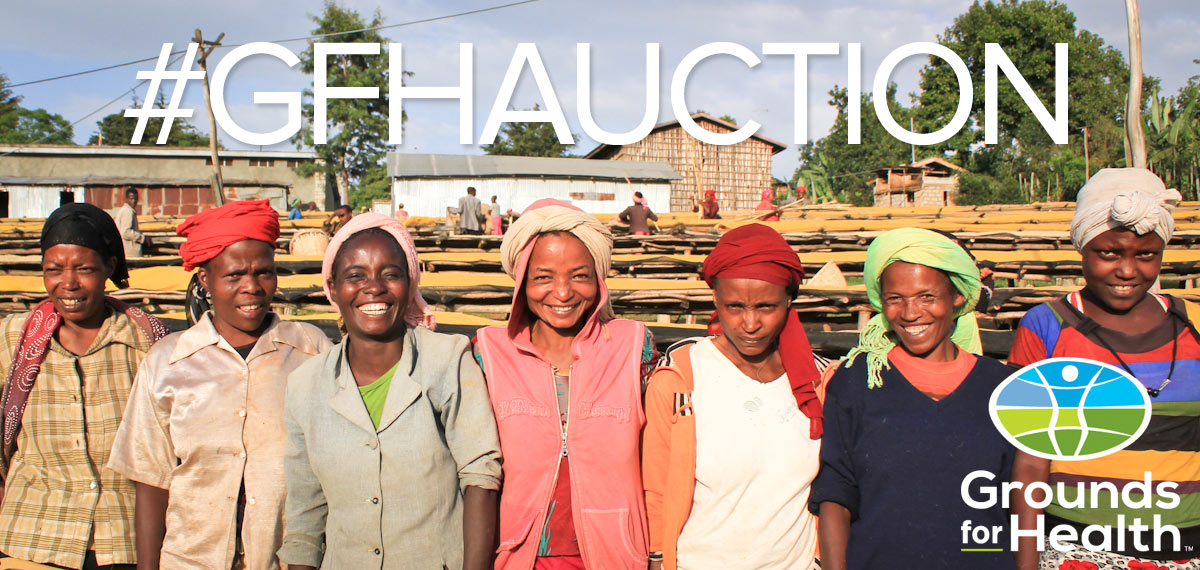 Want to make a difference at origin while also getting some world-class coffee? Get involved in the 13th annual
Grounds for Health Auction
!
For over 25 years, Grounds for Health has been delivering life-saving healthcare to women in coffee-growing communities and we're proud to feature in this online event.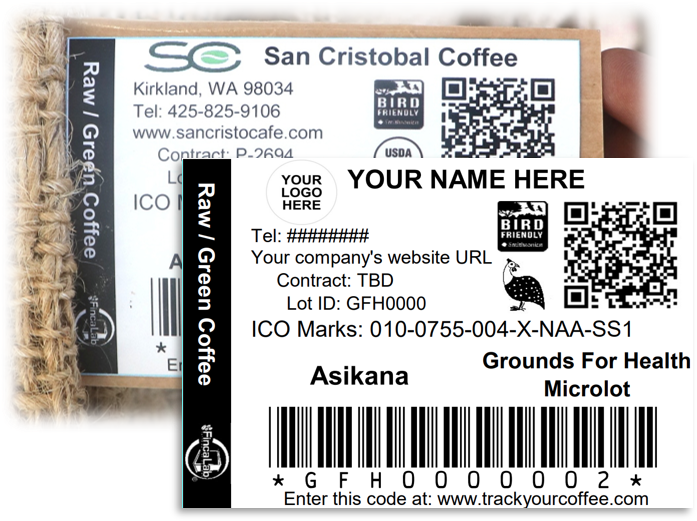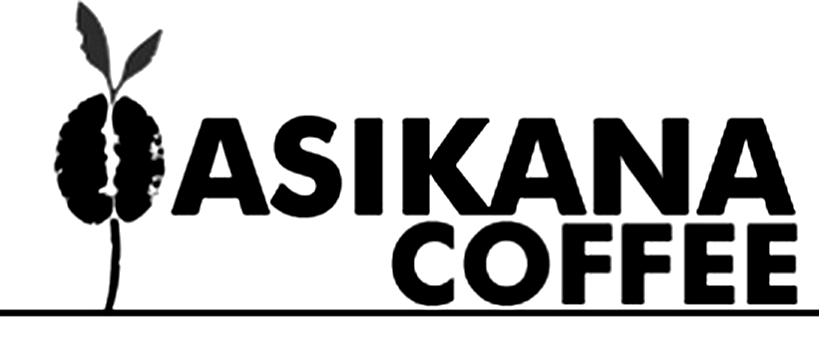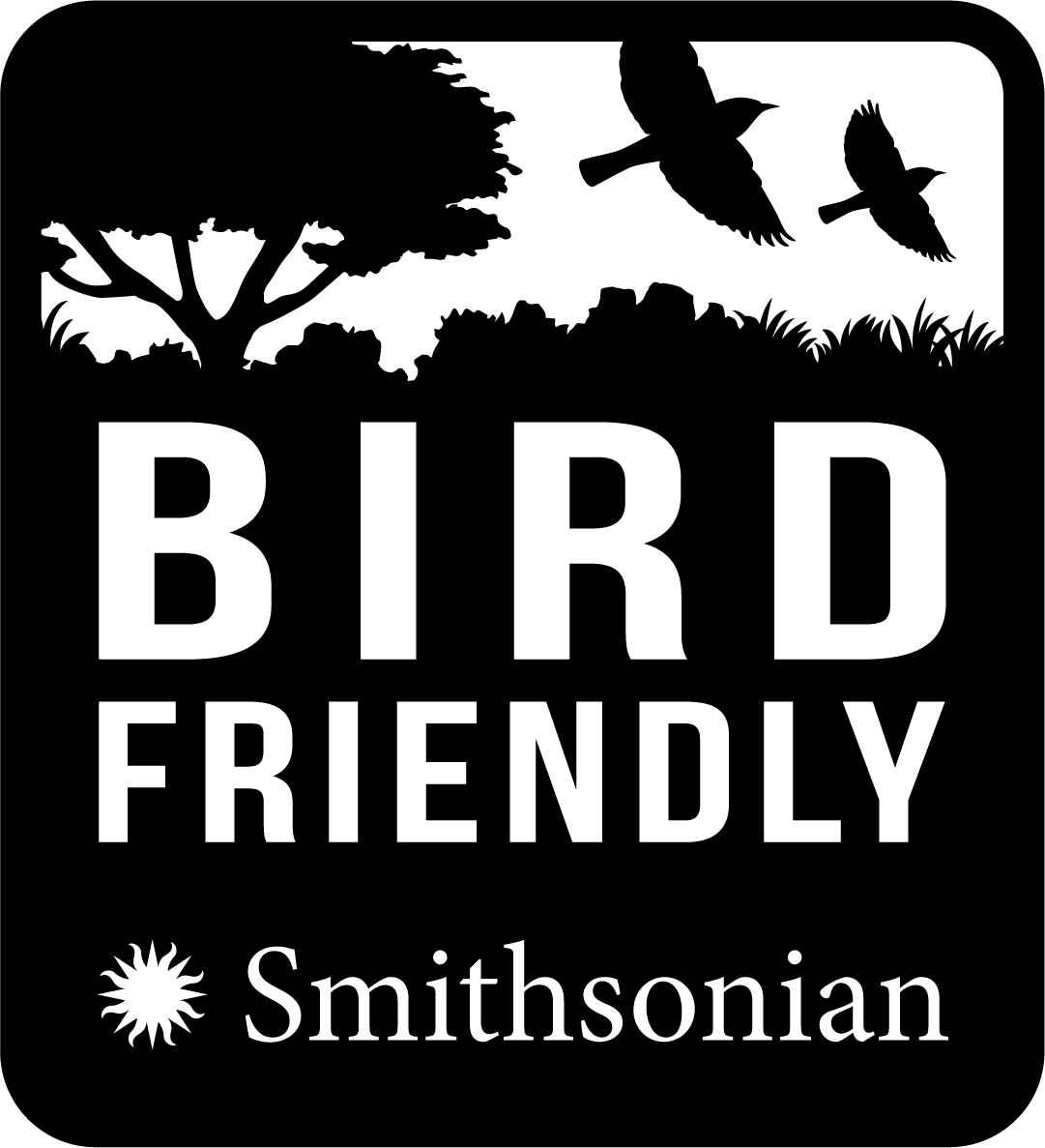 All proceeds benefit women's health programs in coffee-growing communities. This is a great opportunity to support Grounds for Health's work to prevent cervical cancer, the leading cause of cancer death among women in developing countries.

- The San Cristo Team
---
Posted on:
May 26, 2022, 3:03 p.m.